Did you

know that you reduce heat loss up to 30% by installing EuroLoft Attic Insulation in your home??

The attic is one of the most important areas to have effective insulation. Heat rises and therefore will escape through ceilings if allowed. It is estimated that between 30% - 35% of heat can be lost through the roof.

Installing EuroLoft Attic Insulation is an effective way to save energy & money.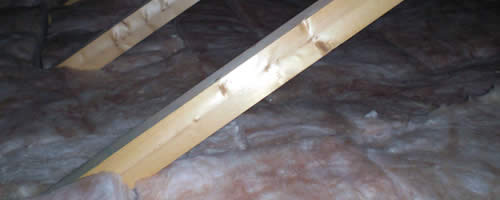 By insulating your attic or topping up your existing insulation you will make your home more energy efficient.

Most Irish homes have a thin layer between 4 & 6 inches with a large percentage of heat escaping, heating must be kept on longer to maintain a comfortable temperature in the home. A well insulated house can save up to €400 per year bu upgrading the attic insulation.
We offer a free survey and quotation to all our customers , we will organise for one of our technicians to examine your attic space and determine what level of insulation is required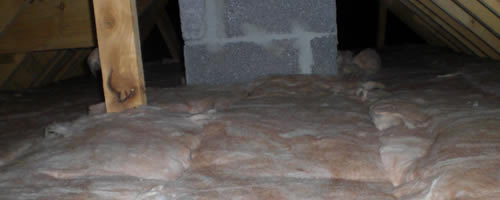 The recommended depth to be installed in 300mm / 12 Inches. An uninsulated home will lose ¼ of heat through the roof.
If there is no existing insulation 2 layers of 150mm will be installed to bring the depth to the recommended amount. If there is existing insulation we will install one layer of insulation to bring the depth to the recommended amount.
EuroLoft is available in 100mm, 200mm and 270mm rolls.
EuroLoft Advantages
High performance fibreglass
Low U-Values
Low Thermal Conductivity
Reduce heating bills
Made from rapidly renewable products
Environmentally friendly product